About Us
Locally owned and operated, experienced and knowledgeable, helpful and friendly
After ten years working for a large company, we not only thought, but we knew we could do it better. Our local knowledge, fair pricing and first class service is what makes us stand out from the big boys. We serve each client with a highly trained and courteous technician who is dependable and trustworthy. They will always go the extra mile to make sure your problem is dealt with quickly and thoroughly. Our drain techs are accredited by the water jetting association and are fully insured.
Dealing with all Domestic and Commercial buildings we have the vehicles, manpower and equipment to deal with issues there and then. We aim to save on return visits and excess time wasted so our vans are fully stocked to deal with your drainage problem.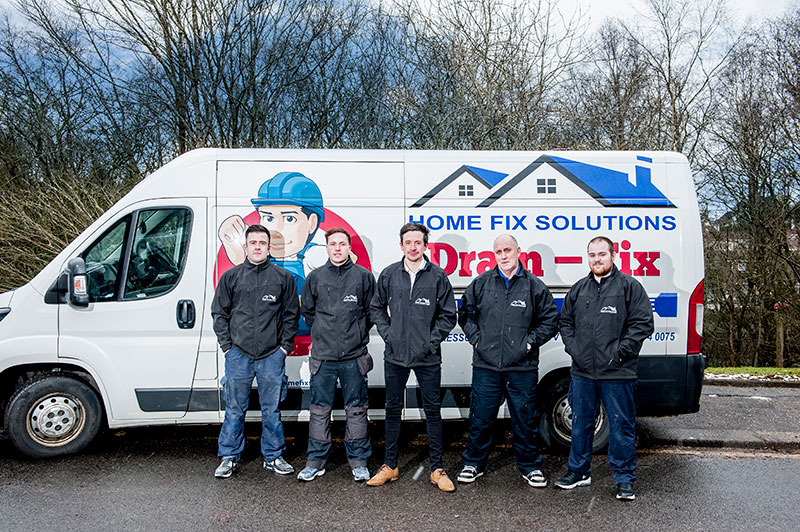 Do you have
a Drain problem
that needs to be fixed?
Then contact Drain Fix Solutions and we'll get a technician out to solve that issue.
Give Us A Call